News & Events Archive
May 12, 2017
Event
Visit us at China Glass 2017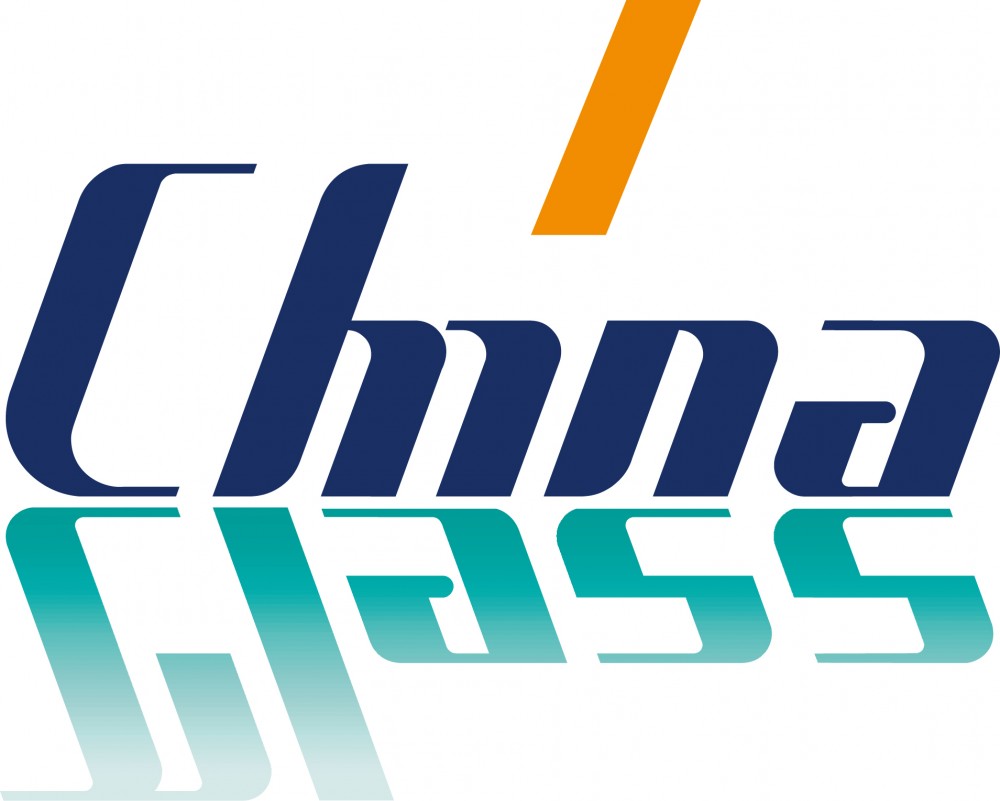 Visit us at the 28th annual China Glass Expo, May 24-27, 2017. The event will be held in the New China International Exhibition Center (NCIEC), Beijing, China.
Organized by The Chinese Ceramic Society (CCS), China Glass 2017 provides a platform showcasing glass products and applications, production lines and machines for float flat glass and container glass, equipment for processing glass, special glass and process equipment, solar glass and process equipment, refractories, raw materials and subsidiary materials.
See representative from SCI USA and SCI China in booth #670.
For more information about China Glass 2017, please visit the China Glass 2017 website.
Subscribe to our newsletter
---
To signup for future newsletters, click on the subscribe button to add your details.
Sign Up Now