Our story...until now
We've learned a ton since our humble beginnings, in a garage just outside of Owatonna, MN.
That was in 2001, and Sputtering Components founder Dan Crowley was setting out to improve cathodes that applied thin films to architectural glass.
Steadily growing and absorbing what's important for each industry—and for each project—today we have over 6000 rotary sputtering cathodes (rotary magnetrons) installed around the globe, not only for coating glass but also for making smartphones, display screens, solar panels, automobile parts, decorative hardware, semiconductors and more.
Now a member of the Bühler Group, we are still based in Owatonna but have channel partners around the world.
We are a member of the Society of Vacuum Coaters (SVC), the Association of International Metallizers, Coaters and Laminators (AIMCAL) and are represented on the SVC Foundation (SVCF) board of directors.
2001
Founded in Owatonna, MN by Dan Crowley, who designed, built and shipped product, and Barry Nudelman, owner of a materials company, who supported Crowley's efforts.
2002
Hires its first official employee, Jerry Kelly, who is still with the company today as a Customer Support Coordinator.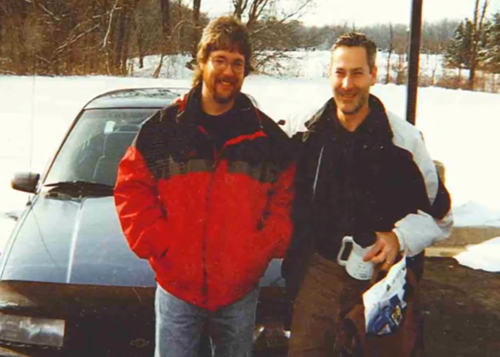 2003
Earns its first patent: for its method of target attachment. A year later earns a patent for its method of cathode brushless power transmission.
2006
Moves out of Crowley's garage and basement and into its own building.
Introduces an external-mount cathode and ships 100 of them for an architectural glass coater soon after.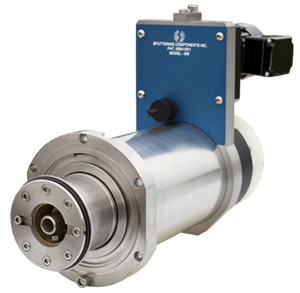 2008
Relocates to its current factory site.
2011
Ships its 1000th end block.
2012
Expands its representative network in Europe and Asia.
Releases its Swing Cathode™, an end block with a magnet pack that swings in a programmable rotary axis that is independent of the rotating target tube, making it an ideal system for display or 3D part coating.
Starts construction of a 10,000-square-foot addition, which will substantially increase manufacturing capability.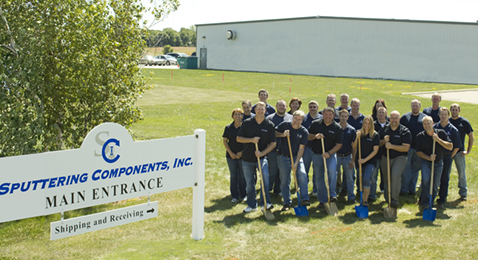 2013
Earns a patent for its magnet bar turnarounds, which increase target utilization.
2015
Releases the Remotely Adjustable Magnet Bar (RAM-Bar™), which allows users to adjust the distance between the magnet pack and the target surface from outside the vacuum chamber during processing to fine tune deposition uniformity in real time.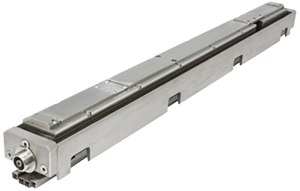 2016
Ships its 3000th end block.
2018
Becomes a member of the Bühler Group, a Swiss-based company with US headquarters in Plymouth, MN.
2019
Ships its 5000th end block.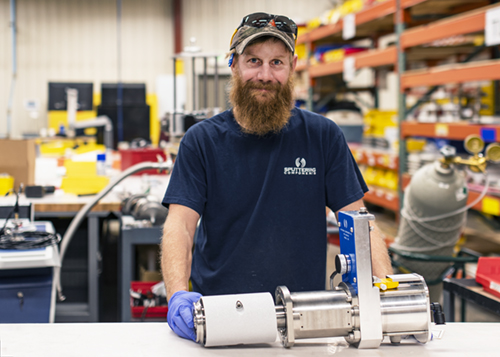 2021
Celebrates its 20th anniversary.