APP Systems is new SCI channel partner
April 28, 2020
Press Release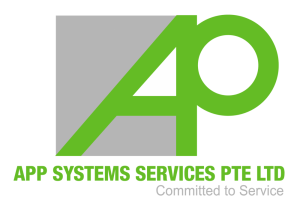 Sputtering Components is excited and proud to announce a recent partnership with APP Systems, a Singapore-based organization for sales and service of high technology plasma, thin film and vacuum products.
"Our representative network has helped make us into the worldwide leader we are today," said John Schmeling, Director of Sales and Marketing at Sputtering Components. "With its experienced and dedicated staff and high-tech facilities, APP Systems is an excellent addition."
Established in 1982, APP Systems has sales offices and service centers strategically located in all Southeast Asia countries. The company's field and application engineers provide complete local support, both in-house and on-site. APP Systems serves industries that include semiconductor, solar, display, data storage, optics, R & D institutions, pharmaceutical, biotech, environmental and defense. Its leading-edge test and service capabilities include air-conditioned storage facilities and a Class 1000 clean room.
"We are excited to represent Sputtering Components," said Darren Tan, General Manager of Sales at APP Systems. "We are looking forward to collaborating with them."
For more about APP Systems Services, please visit the APP website.