News & Events Archive
December 26, 2017
News
The start of New Year is a good time to think about regular maintenance of your SCI end blocks.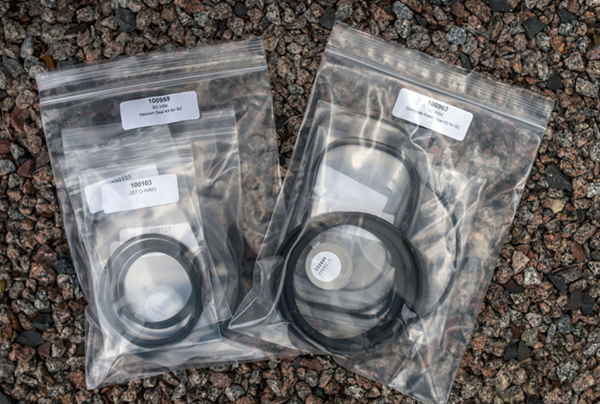 We recommend—based on a typical 10 rpm—replacing the rotary vacuum seals and rotary water seals every two years. Changing both seal sets typically only takes about 1 hour.
The procedures are in the user manual, and there are…
READ FULL STORY »
December 12, 2017
Event
To sponsor the 13th Annual 5K event and get your company's logo on the run T-shirt, please email Sarah Williams at sarahw@sputteringcomponents.com. Make a payment from the SVCF website.
Your sponsorship will help the SVC Foundation support enterprising students and practitioners who have an interest in furthering their education in the field of vacuum coating technology. The Foundation also grants travel awards to students to…
READ FULL STORY »
December 11, 2017
News
Looking for an excellent position in an expanding company?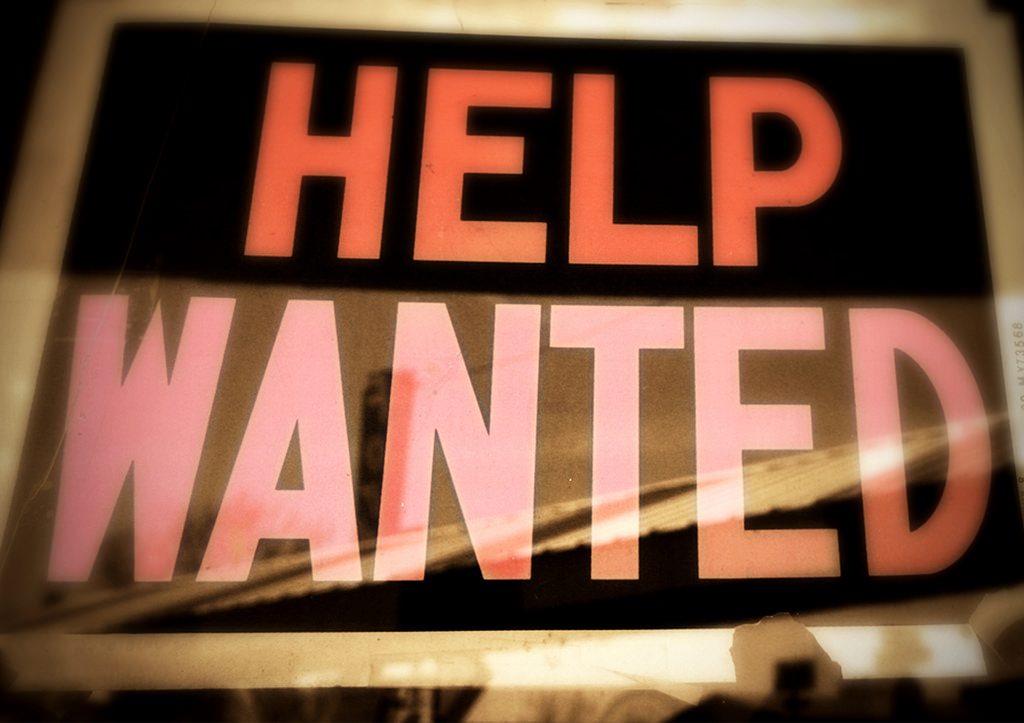 Sputtering Components has an opening for a Senior Applications Engineer in its facility in Owatonna Minnesota, USA.
The person in this position will ensure customers receive the technical information and support that enables them to buy, effectively install and integrate and use SCI products.
This position requires a 4-year engineering degree…
READ FULL STORY »